Mattoon City Council to Hold Public Display of Sports Complex | Government and politics
MATTOON — City Council plans on Tuesday, July 19, to hold a public presentation on a proposed $66 million sports complex project aimed at fostering economic development.
The presentation by potential project developers is scheduled for 6:30 p.m. during the regular bi-monthly council meeting, which will be held in the Burgess-Osborne Memorial Auditorium instead of City Hall. Council members heard this presentation and asked related questions at their July 8 special public meeting.
Mayor Rick Hall said the presentation at the next meeting will provide the general public with an opportunity to ask questions about the proposed sports complex at the southwest corner of Illinois Route 16 and the Interstate. 57. He stated that this meeting will be held in the auditorium. , 1701 Wabash Ave., because there is more room for the public.
The presentation is expected to be given once again by Blake Pierce, Chief Financial Officer of Rural King, and John Hansen, Managing Director of IRR corporate and public finance. Rural King, based in Mattoon, has offered to donate 96 acres for the development of the sports complex. The development area would total 150 acres, with indoor and outdoor sports features on the 96 acres and hotels, restaurants and shops on adjacent land owned by Rural King.
Mattoon council hears proposal for $66 million sports complex project
Plans include developing a 140,000 square foot indoor facility with eight basketball courts and 16 volleyball courts, locker rooms, a family entertainment center, medical space for tenants and approximately 3,000 seats. Exterior plans call for eight baseball/softball fields, eight soccer fields, championship fields and warm-up areas, as well as a bike/walking path.
This athletics venue would be owned by a not-for-profit Mattoon Sports Complex company and operated by a sports facility management company. The proposed source of $49.4 million of the required financing would be a private sector bond issue that would be repaid over approximately 30 years with property, sales and hotel occupancy tax revenues generated by the development. Other sources of funding would include $10 million in donations, $4 million in infrastructure grants/programs, and $10.4 million from a bank loan.
Donors expect the development to create 1,660 construction jobs and 1,152 direct and indirect permanent jobs; and annually attract 250,000 to 580,000 visitors, $23.8 million in direct spending and 59,278 additional hotel stays.
Council is not expected to take any action on the sports complex at Tuesday's meeting, but will consider voting in August on a resolution of intent to indicate its support for the development and authorize further work to refine the plans.
At Tuesday's meeting, council is due to vote on hiring Kross Masonry of Charleston for $49,111 to complete masonry repairs next spring on the top 7 feet of the walls around City Hall.
"The original amount was budgeted partly in TIF (Tax Increase Financing Fund) and partly in capital projects funds," Public Works Director Dean Barber said in a statement. "This contract will be paid for from one of these two funds. It would be best to leave the final selection until the spring, when we have a better idea of ​​how some of the other projects in these funds are developing."
The council will also consider creating a full-time festival co-ordinator post to replace the need for two temporary posts at the tourist office and appointing temporary worker Mindy White as co-ordinator. Other proposed actions include hiring Caleb Payne as a trainee police patrolman and promoting firefighters Zachary Dye and Joshua Welling to driver/engineer.
12 Mattoon companies over the years
Anaconda
Blaw Knox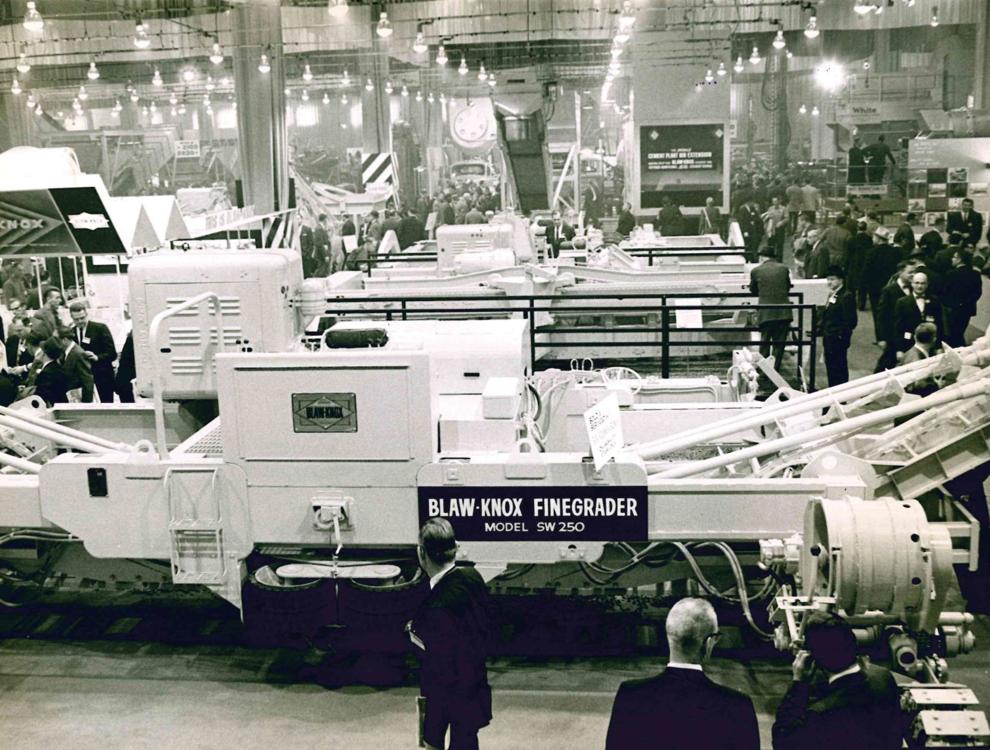 Burtschi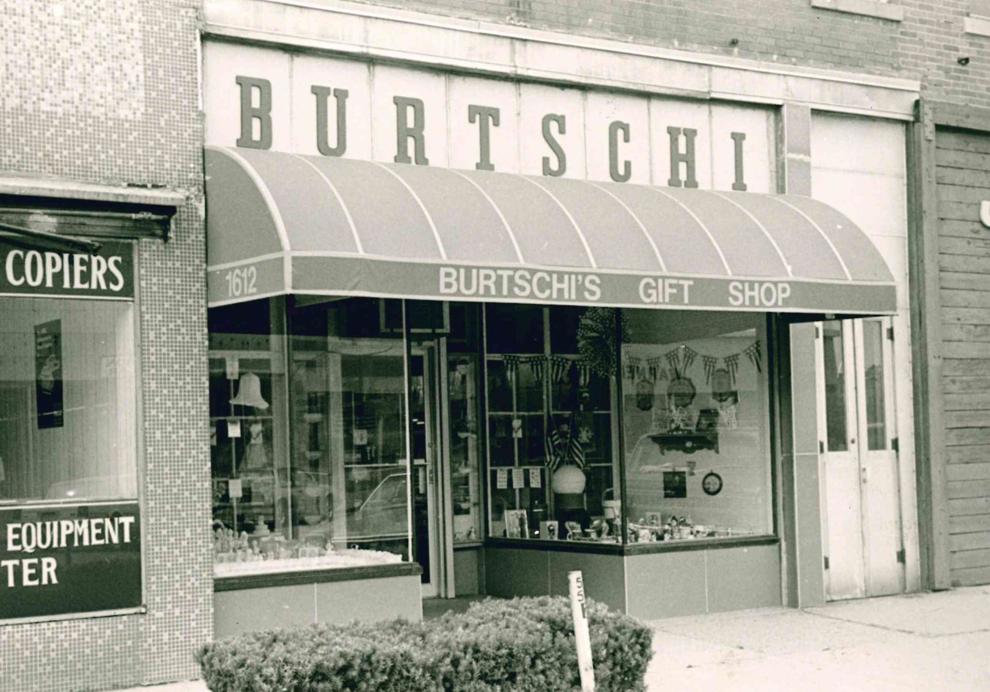 Central Illinois Public Service (CIPS)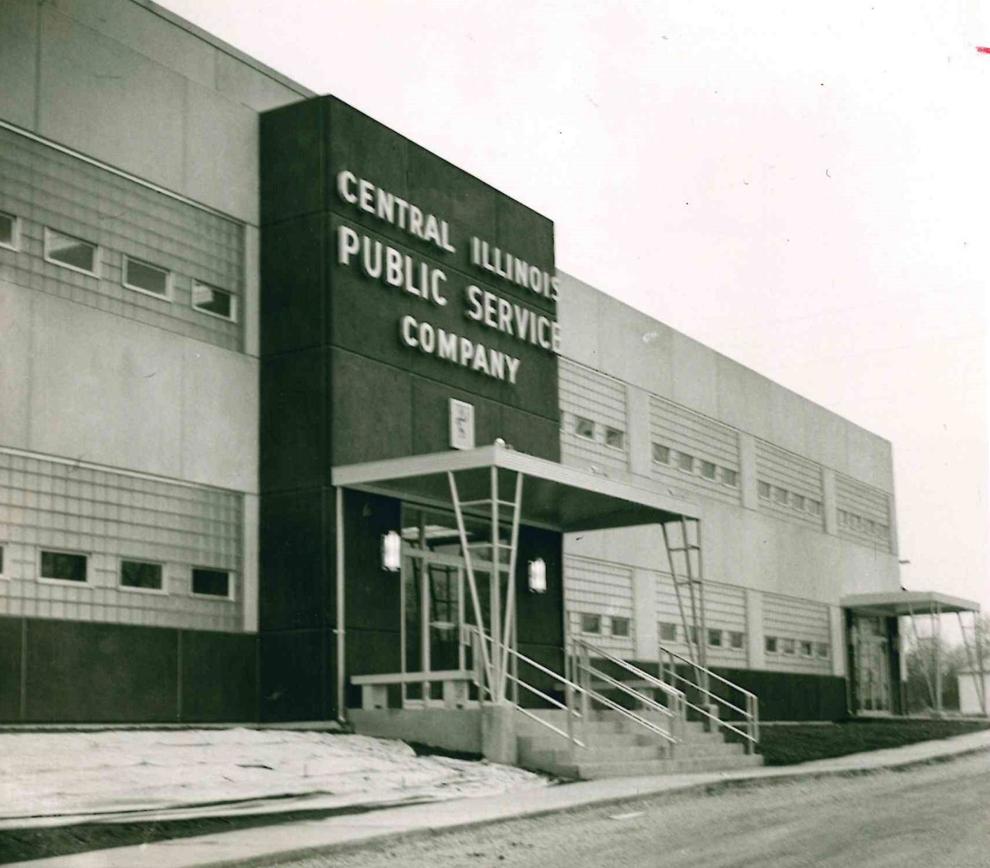 Consolidated Telemarketing Association (CTA)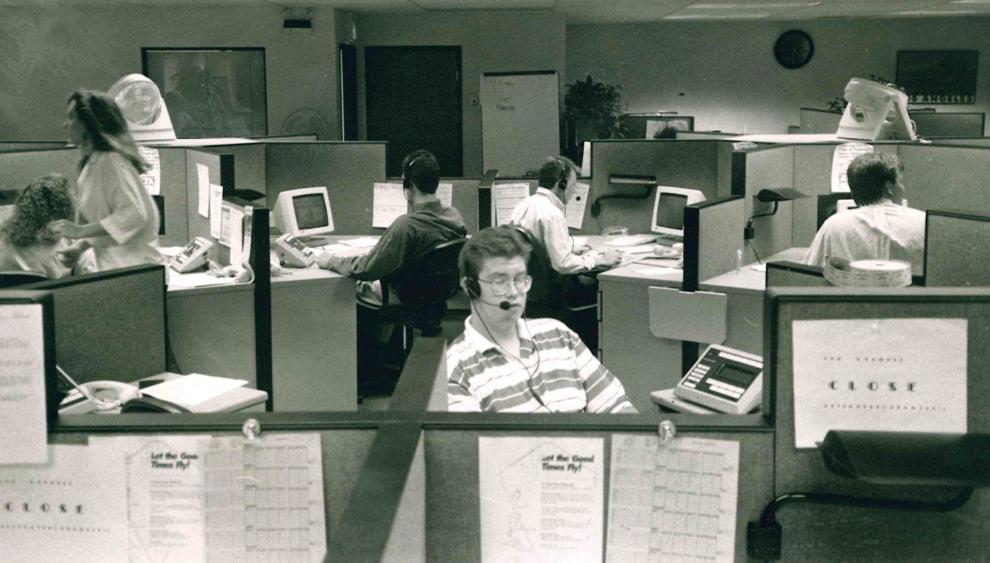 Douglas Nursing Center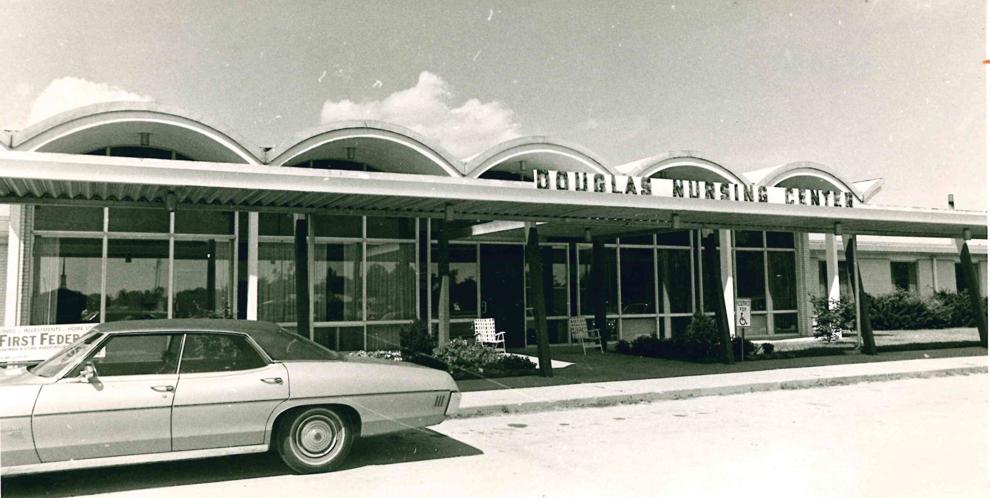 Downtown branch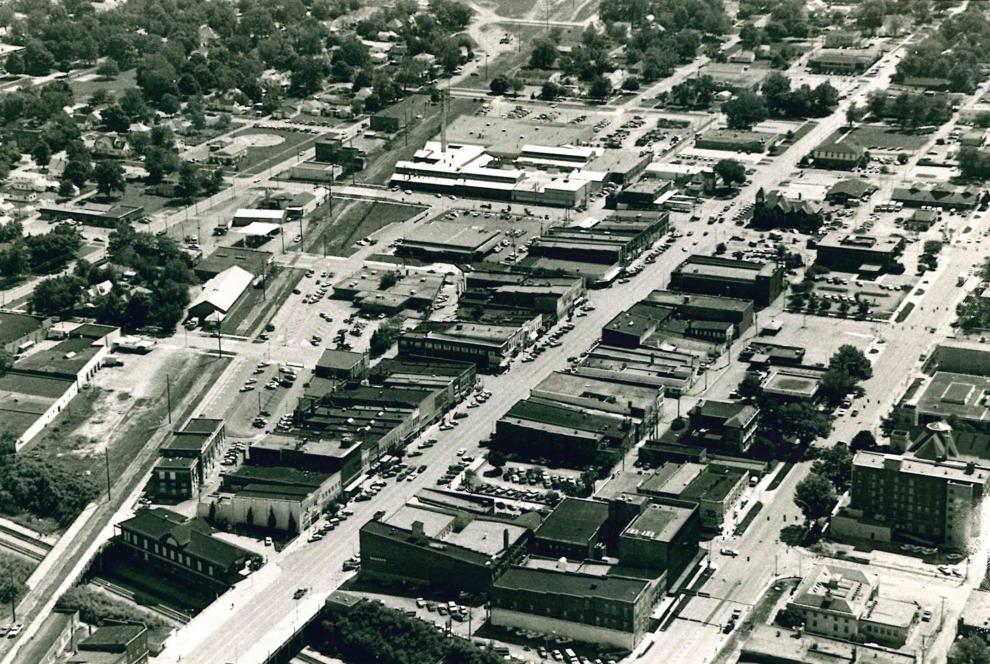 E. Rudy Place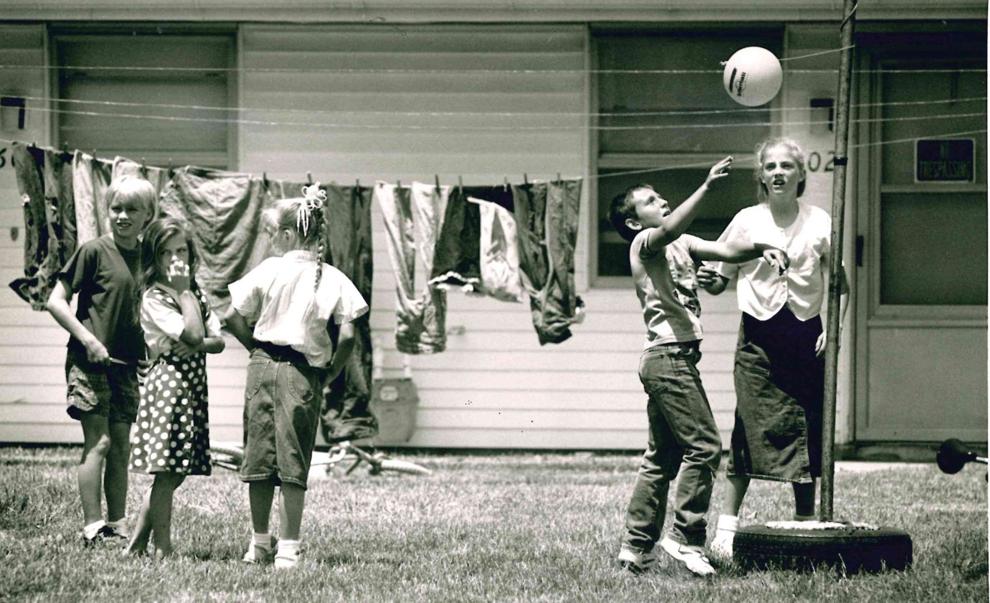 Place Rudy East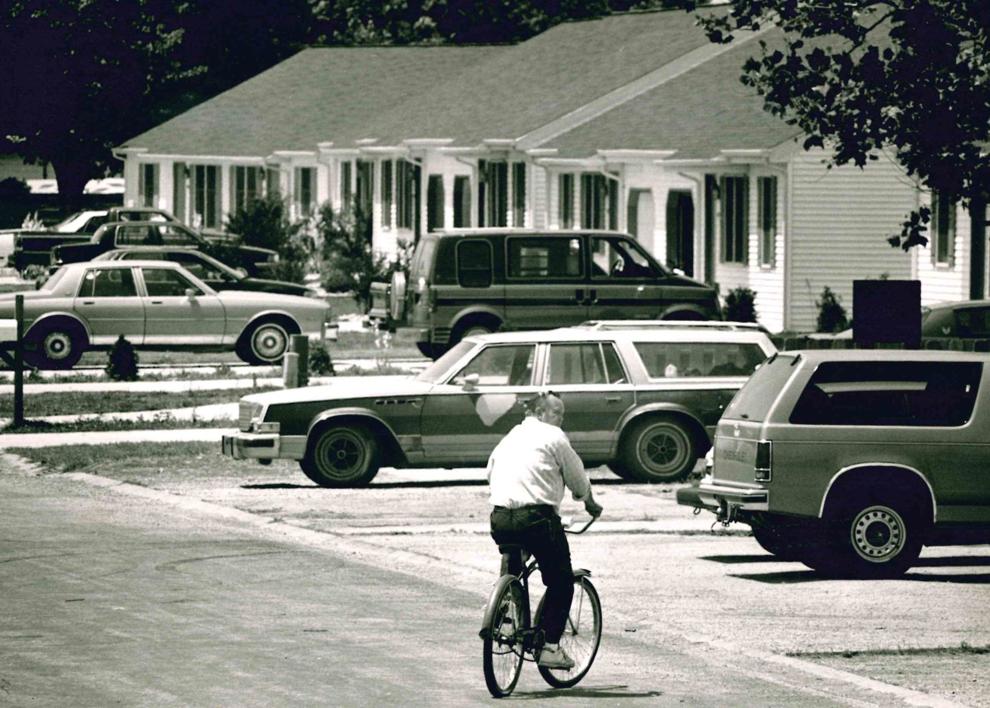 Ellen Kay's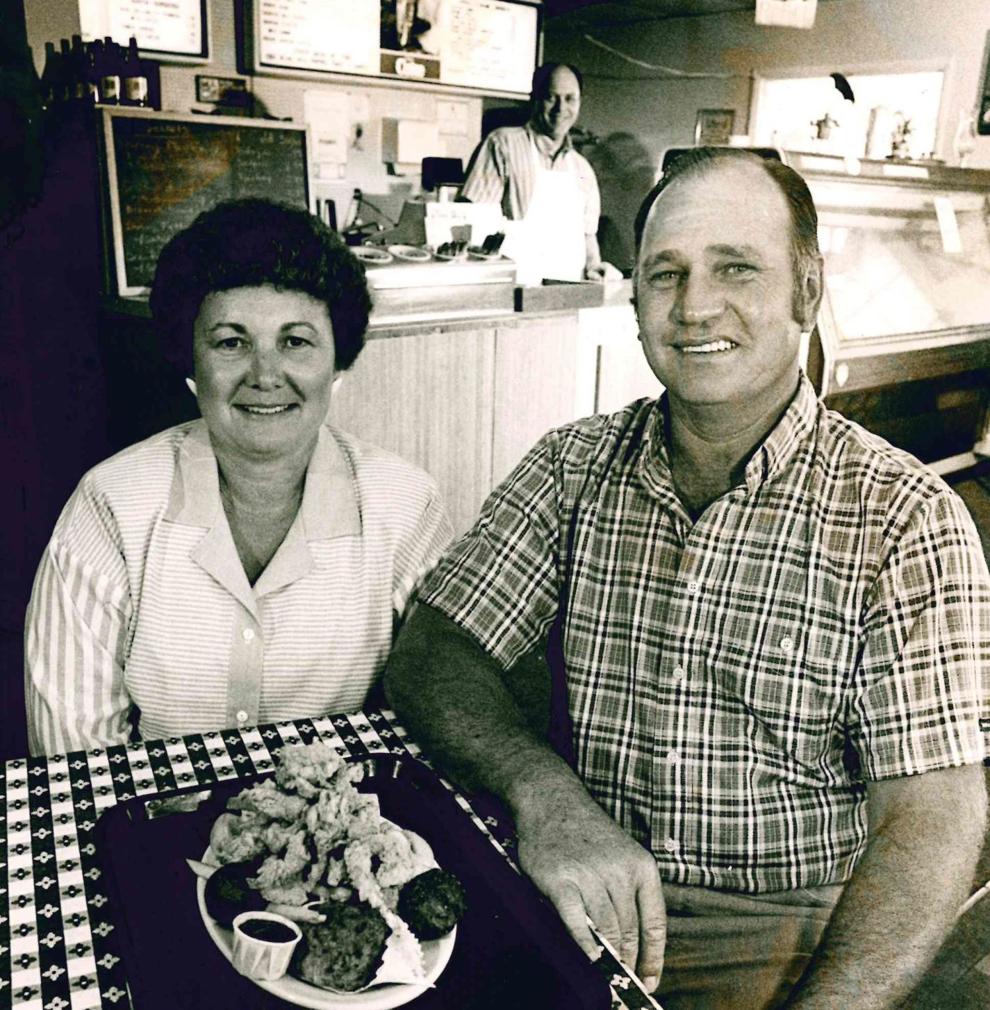 General Electricity Company.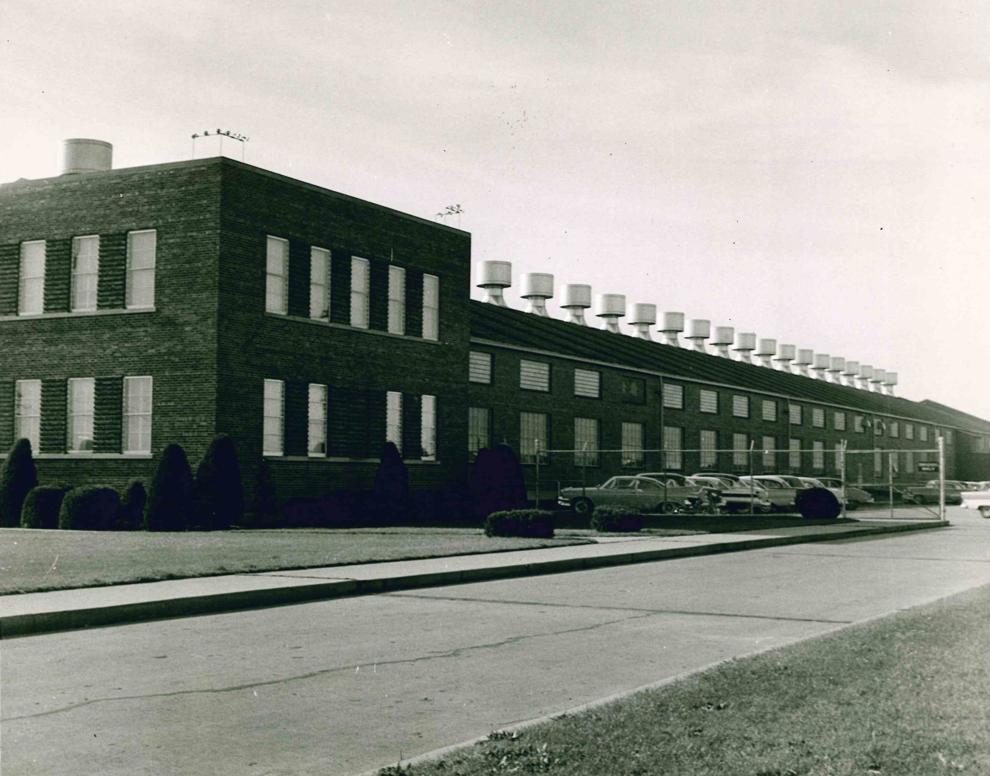 Mattoon Area Educational Extension Center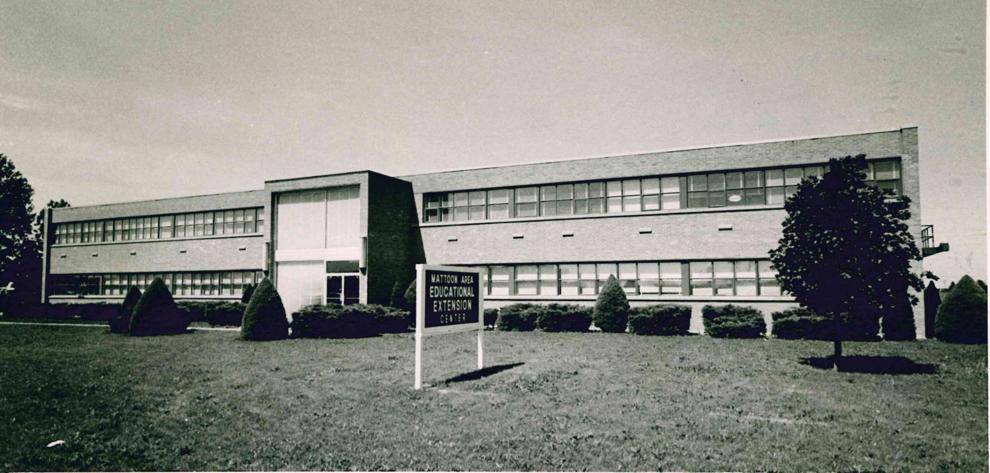 Contact Rob Stroud at (217) 238-6861. Follow him on Twitter: @TheRobStroud