The Haven's General Manager speaks with Mattoon Kiwanis | Local
MATTOON — Chris Davis, executive director of The Haven, was the guest speaker at a recent meeting of the Kiwanis Club of Mattoon.
The Haven, located at 1812 Western Ave. in Mattoon, and its staff and volunteers provide shelter, food and services to those in need, and work to advocate for homeless people and educate the community about homelessness. The Haven staff strive to provide our clients with the tools and encouragement to make the right choices to empower them to succeed.
The Haven began in 2003 as Mattoon Area PADS, which stands for Public Action to Deliver Shelter. In 2018 Mattoon Area PADS moved to a new building at the current location and changed its name to The Haven. The new facility allows the organization to accommodate families with children, provides more privacy for guests and, unlike the previous shelter, has the space to provide daytime shelter for clients.
For more information about The Haven, you can check out the organization's website.
Charleston Locations in 12 Historical Photos
Wilb Walker Supermarket
Square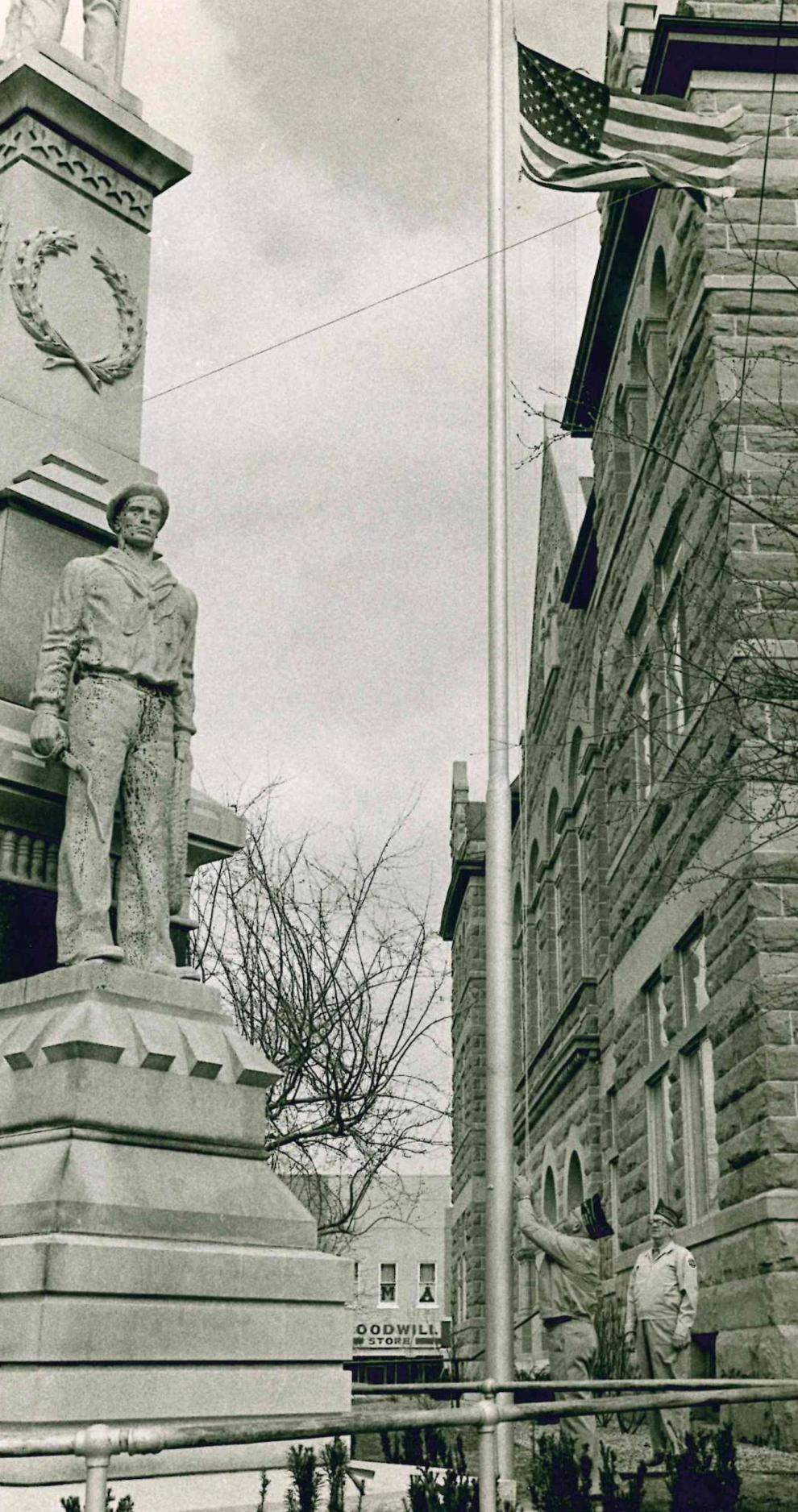 North Park House before renovation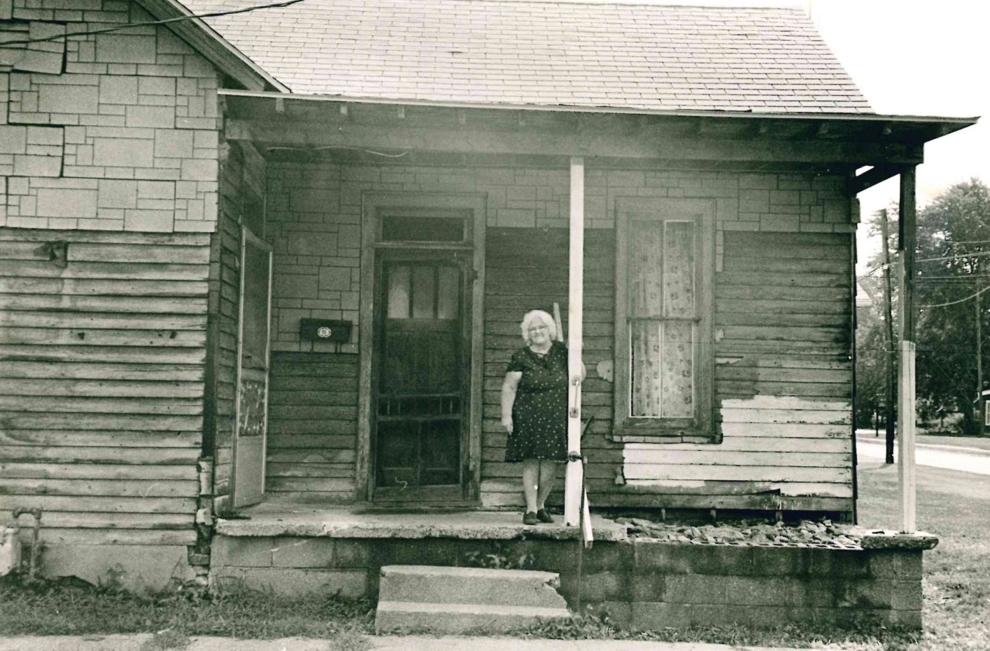 North Park house after renovation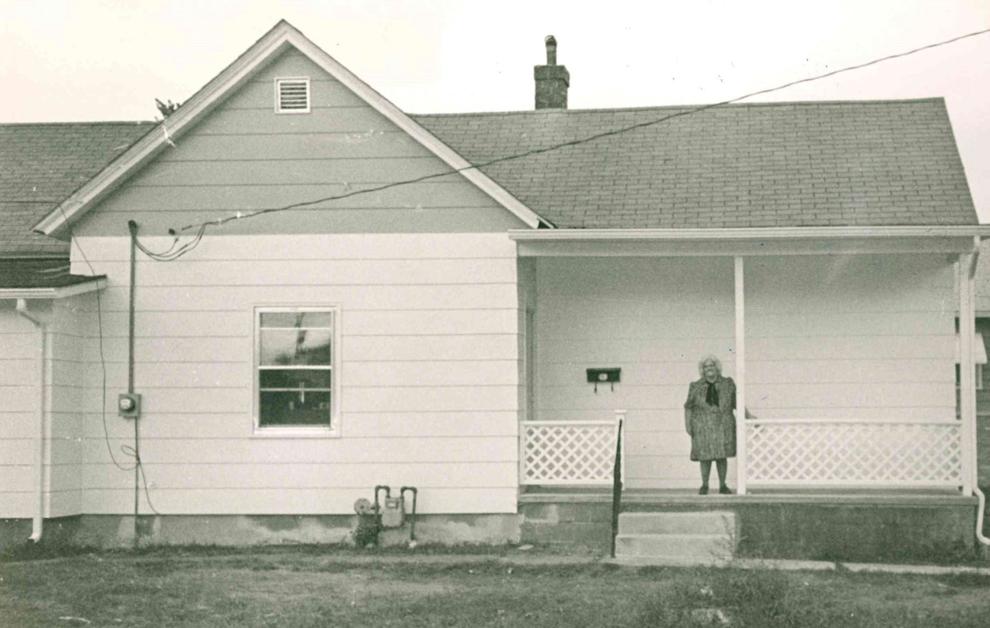 from the mother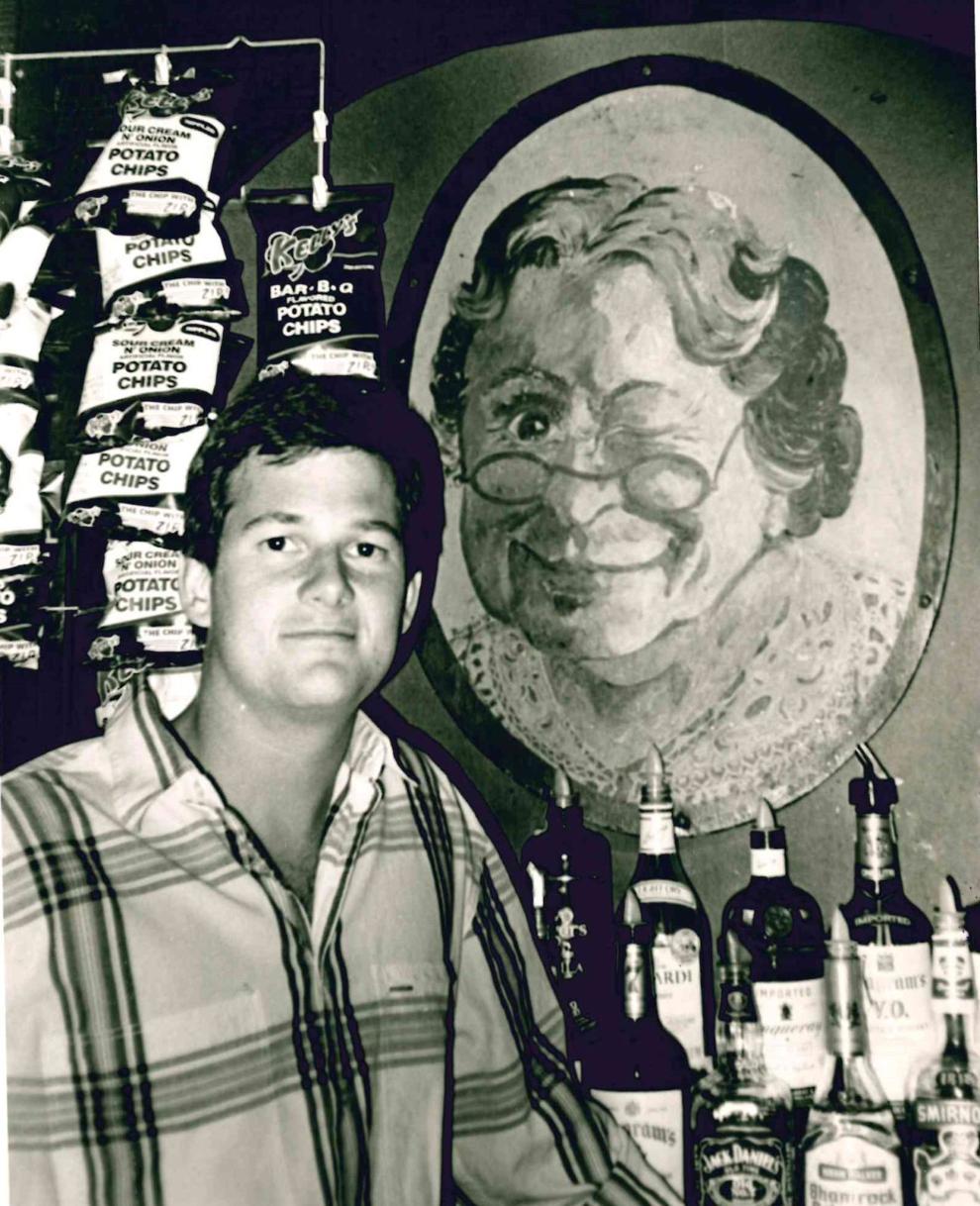 hotel fire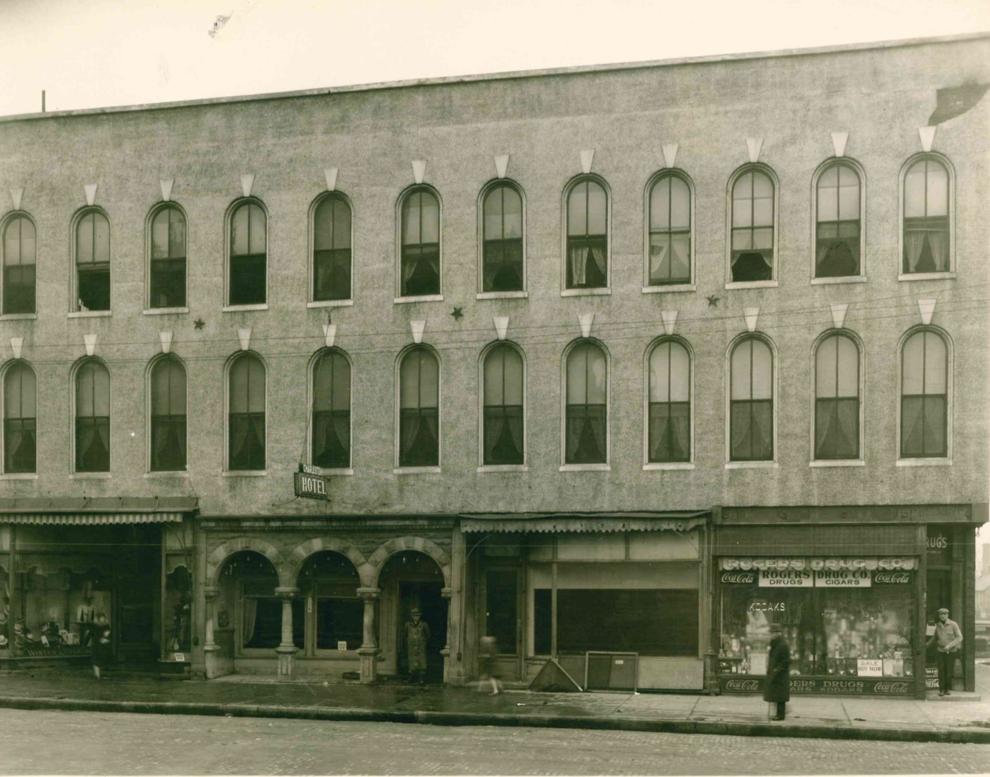 Golf field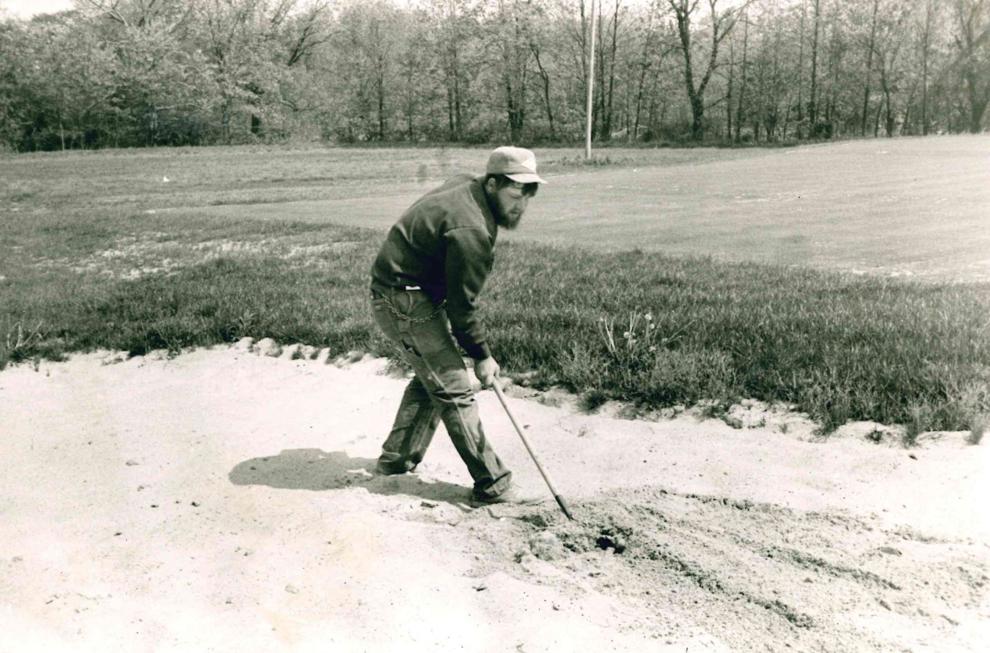 Eastern Illinois Artists Guild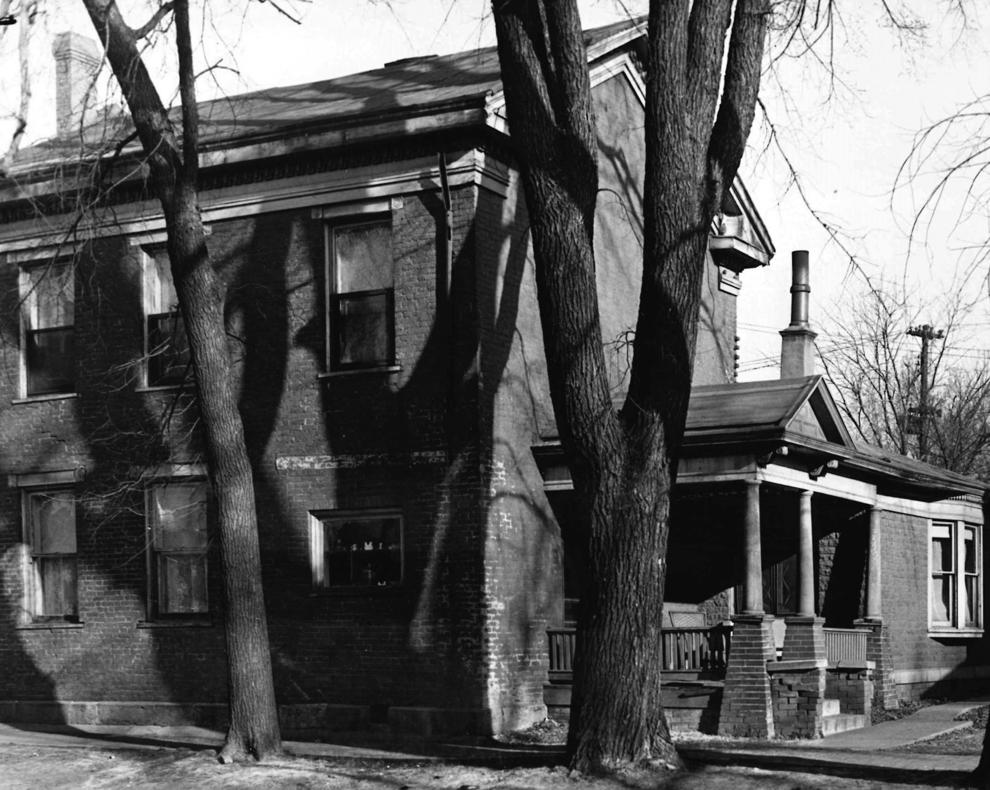 Downtown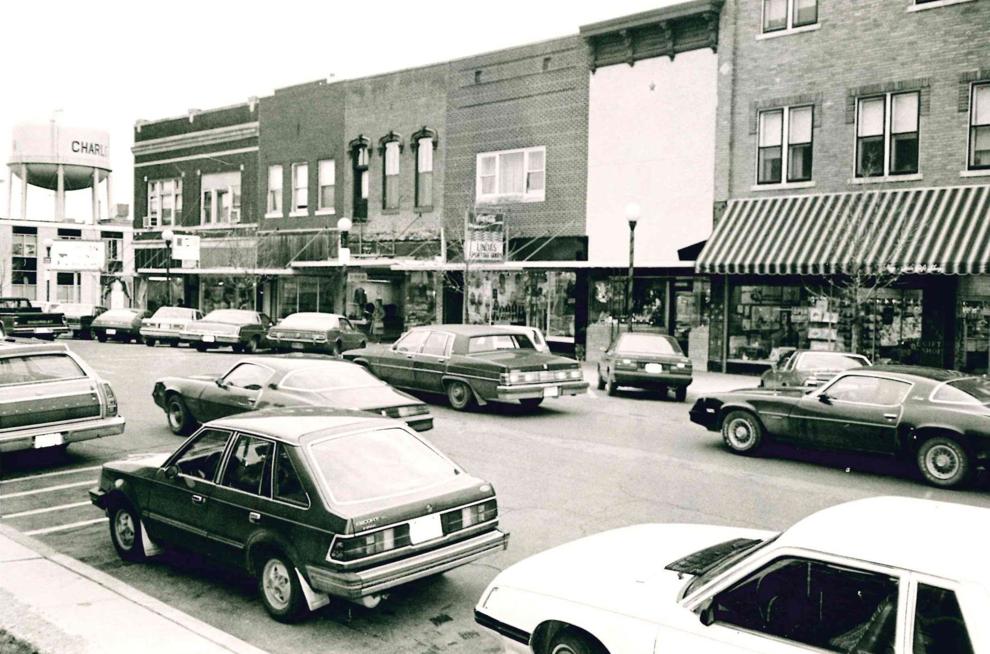 Coles County National Bank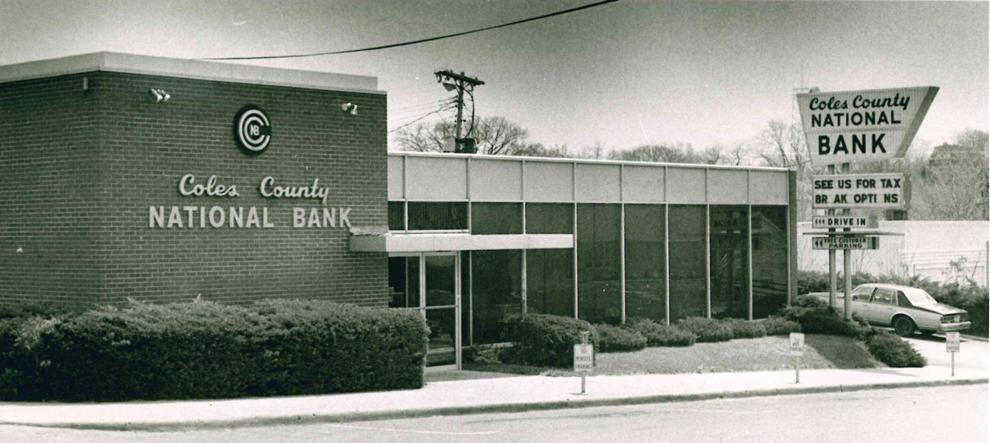 charleston square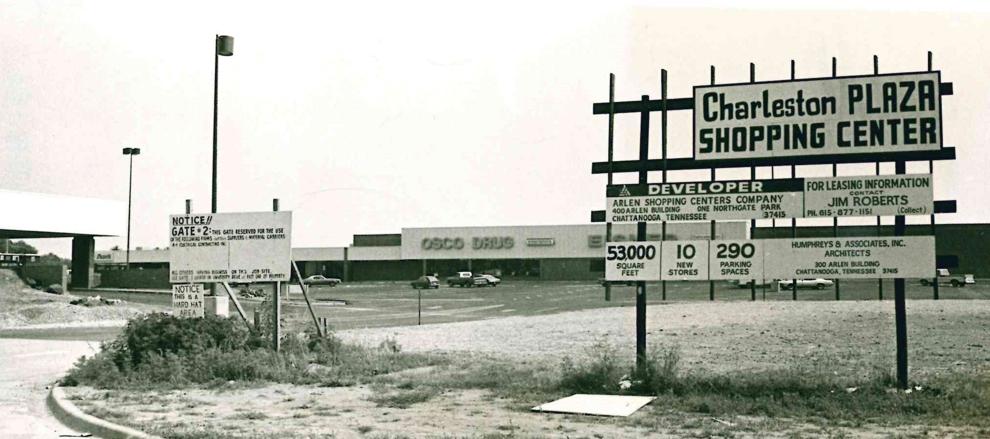 Celotex Corp.